New Florida Residents Vehicle Guide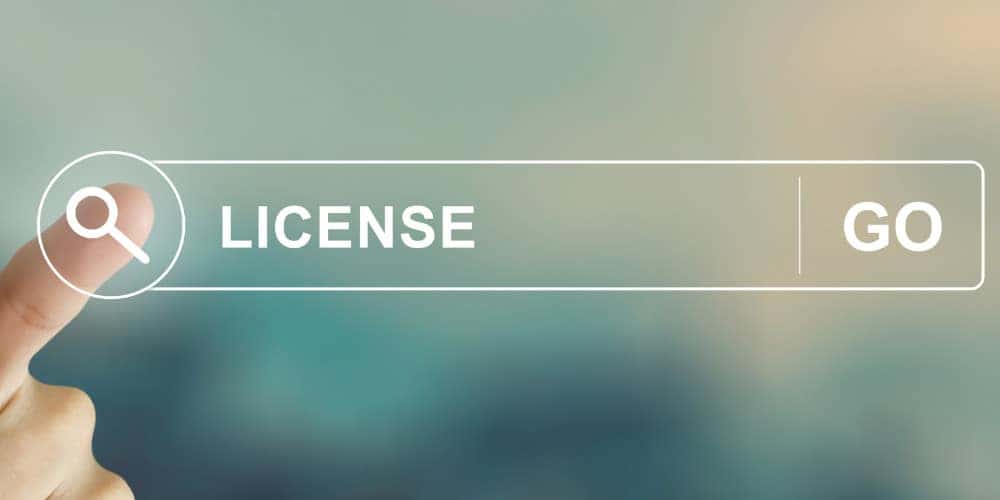 ---
If you've just moved to Florida, you'll need to do a couple of things before hitting the road for your Spring Hill adventures: you'll need to obtain a Florida license, license plate, and register your car. Let the experts at Buick GMC Brooksville walk you through this new Florida residents vehicle guide, and please don't hesitate to contact us if you have any questions!
How Do I Get My New Florida Driver's License?
You must get your Florida driver's license within 30 days of moving to become a new Florida resident. So, what are the Florida driver's license requirements for out-of-state drivers? You don't need to take a written or road driving test, but a vision test is required. You can transfer your out-of-state license to Florida by taking the following steps:
Bring your current license and two proofs of residency and identity (birth certificate, passport, etc.) to the DMV in Brooksville. Here is a list of where you can find a local DMV.

Give them your current driver's license.

Pass the vision exam.
And that's it! Now that you have your new driver's license and have established residency in Florida, all you need to do is register your vehicle and get your new license plate.
How Do I Get a License Plate in Florida?
So, what is the Florida car registration process like? You must register your vehicle within 10 days of establishing residency, securing employment, or placing your child in school. After completing the Application of Certificate of Title With/Without Registration, you'll need to go to the DMV to complete the registration process.
Before you leave, make sure you have the following documents in hand:
Proof of identity (birth certificate, passport, etc.)

Vehicle title

Proof of Florida insurance

A flathead screwdriver to attach your new license plate
Next, visit the Brooksville DMV, where you'll need to do the following:
Pay the $225 car registration fee.

Once you have your new license plate, attach it with your screwdriver immediately.

You'll also receive a registration decal, which you'll need to place in the upper right-hand corner of your new license plate.

Place your registration certificate in your glove box.
Buick GMC Brooksville is Here to Help
Now that you have your Florida driver's license and your vehicle is registered, you're ready to explore the Sunny State! If you have any questions about the process, we're here to help. And when it's time for a tire rotation or oil change and you're looking for a trustworthy and reliable auto repair shop near Inverness, don't hesitate to schedule service with Buick GMC Brooksville!